Walking alongside children and their families to provide joy and support in the face of life-limiting illness.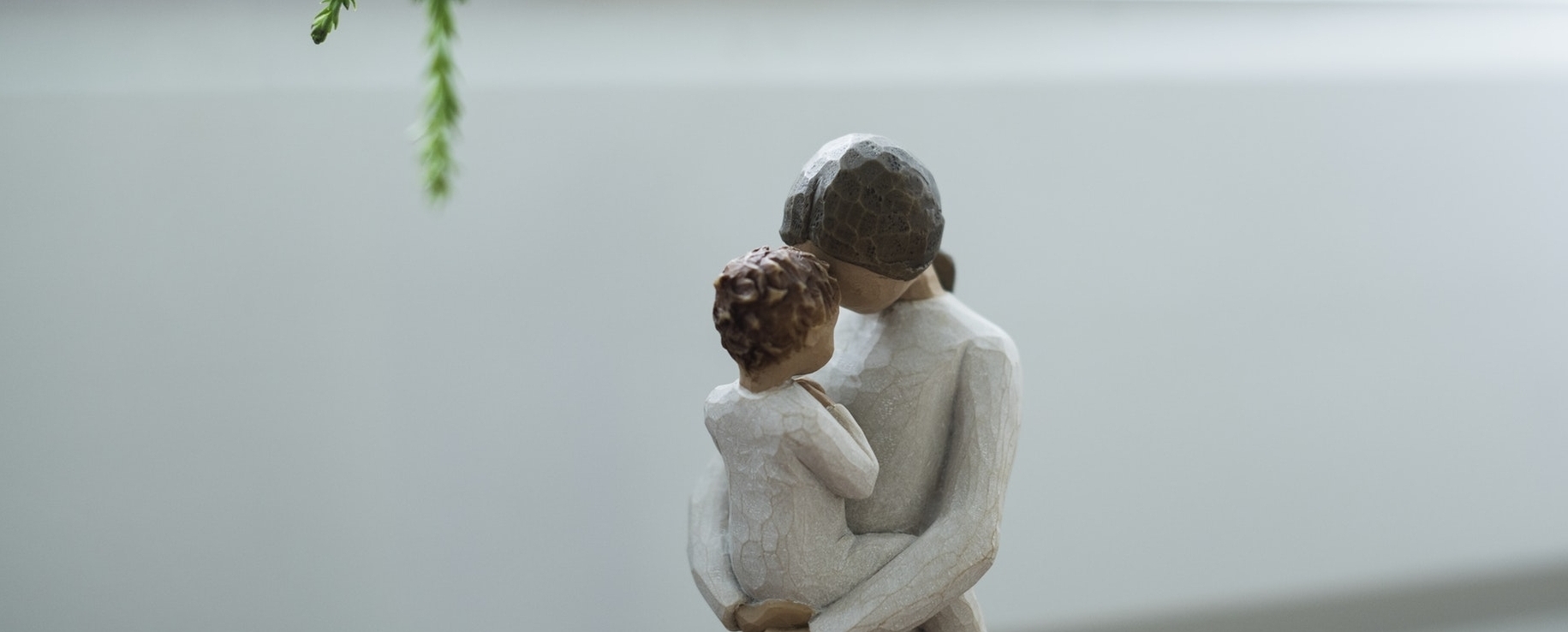 Our Vision
Every moment a parent has with their child should be cherished. Our children's program enhances the quality of life for children with life-limiting illnesses and provides mental, physical, and spiritual support for families from diagnosis to bereavement.
Ways to Help
Our efforts to serve families can't be done alone. We believe that true care and true love comes in the form of a community. Do you have a heart for families in need?
Who We Serve
Kangaroo Kidz serves children and families in an 18-county region of Southeast Tennessee and Northwest Georgia. Our efforts take many forms and take place where needed, whether the hospital, your home, or house of worship.
Kangaroo Kidz Stories
Hear first hand about the impact that Kangaroo Kidz can have on a family facing the journey of a life-limiting illness.